There is a saying, that it's not about the technology; it's about the pedagogy. A statement like this is usually followed by a statement regarding how good teaching can happen without technology, and inquiry can happen without technology. I'm not contesting these last two ideas. I will acknowledge that good teaching and good inquiry can happen without technology; but I think in order for our classrooms to remain relevant, and in order to ensure our classrooms
reflect the real world, it suddenly is about the technology in a way that it wasn't previously. John Dewey spoke about inquiry long before technology emerged, but he knew the benefits of authentic learning: learning that was grounded in real experiences.
From the standpoint of the child, the great waste in school comes from his inability to utilize the experience he gets outside while on the other hand he is unable to apply in daily life what he is learning in school. That is the isolation of the school — its isolation from life.

John Dewey, 1916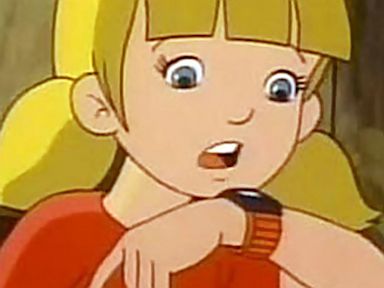 If we are to subscribe to the notion that learning should be authentic, we must also acknowledge that we live in a digital world: a world the Jetsons foretold, with video chat rooms and short missives from space and a wealth of information in our pockets, and on our wrists.
If it is about the pedagogy, and our pedagogy dictates that a student's experience at school should mirror the world beyond its walls, and should include authentic learning opportunities that solve real
problems, then we should also recognize that out in that "real world" these things are accomplished using technology. So when we neglect to integrate technology into our learning environment, or put our devices away at the door, we "isolate our classrooms from life", and find ourselves in direct opposition to our pedagogy.